Over mij
Webdesigner, Juridisch medewerker en kattenmoeder.
Ik ben een positief mens (tenzij ik honger heb), shop graag en ben het liefste creatief bezig in mijn vrije tijd. Ik ben enorm geordend (sommige zullen het autisme noemen), een huismus en een harde werker.
Als business woman ben ik een duizendpoot; ik denk graag met je mee voor het beste resultaat. Ik pas mij aan aan jouw stijl in plaats van andersom. En ik heb een enorme liefde voor leuke kleuren en prints.
Nog meer over mij
Mijn naam is Ilse Houvast, 21 jaar oud & afgestudeerd als Juridisch Medewerker.
Naast mijn juridische baan bij de SVB, ben ik al een aantal jaar ZZP'er. Mijn passie voor creatief design is ontstaan door het hebben van een webshop. Op 14 jarige leeftijd ben ik begonnen met een kledingshop samen met mijn zus.
Dit heeft niet lang stand gehouden, maar 2 jaar later ben ik zelf een webshop begonnen. Met de naaimachine van mijn moeder heb ik scrunchies gemaakt, die ik vervolgens via een instagram account verkocht. Al snel kwam ik erachter dat het verkopen via DM niet ideaal was, en dus maakte ik een webshop.
Door veel youtube video's te kijken en veel oefenen, heb ik mijzelf aangeleerd om websites te bouwen. Sinds 2019 sta ik ingeschreven bij de KVK, voor het maken van websites & ander creatief design.
Ik geloof heel erg in de law of attraction & hou totaal niet van opgegeven. Ik geloof dat als je positief denkt, dat alles mogelijk is!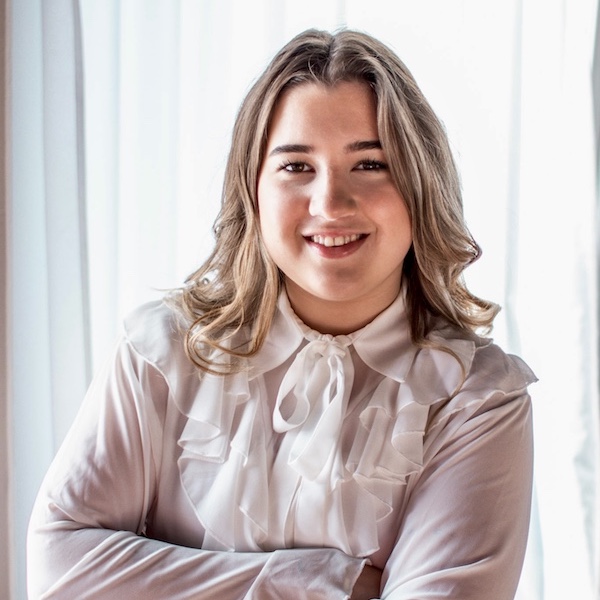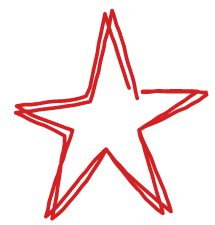 Ik ben een pinterest verslaafde. Voor elke life crisis of inspiratie kijk ik op pinterest. I LOVE IT!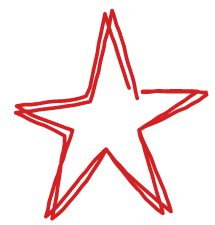 Ik ben obesessed met mijn kat Saar. Het liefst maak ik 100 foto's per dag van haar lieve kopje.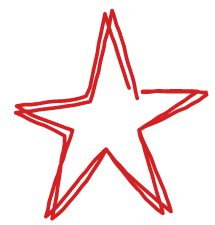 Ik heb heel misschien een lichte shopverslaving. (maar even serieus; wie houdt nou niet van shoppen?!)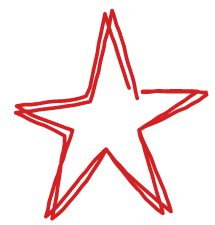 Ik draag bijna nooit zwarte kleding. Ik HOU van vrolijke kleuren en printjes. Het liefst panterprint.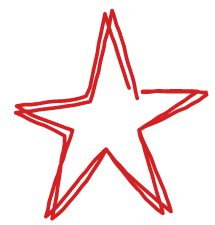 Mijn liefde voor eten bestaat al sinds dag 1; iedereen op de peuterspeelzaal mocht 1 koekje, maar kleine Ilse moest er 2 anders werd ze chagrijnig.